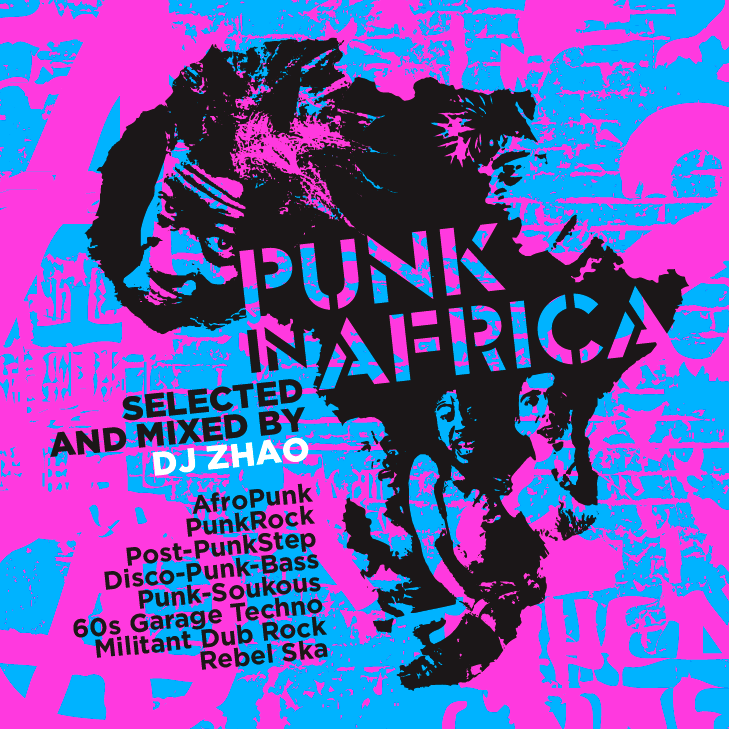 Here's something different for your ears.
Dj Zhao
, a Berlin-based DJ, has put together a compilation of punk-ish tunes from bands out of Africa. The compilation mainly consists of South African bands but Mozambique, Angola, Tanzania, Zimbabwe and DR Congo are represented as well.
DJ Zhao does take some liberties when it comes to the term "punk," riffing off the style's aesthetic, approach and attitude opposed to the straight 4/4, three-chord type. Which really, is an excellent decision resulting in a highly eclectic offering that covers "rock, punk, Afro-garage, Techno, Bass Music and beyond"
Best of all the entire thing is free for you to download.
Enjoy:
PUNK IN AFRICA official selection mixed by dj zhao
by
Punk In Africa
-Saxon Baird