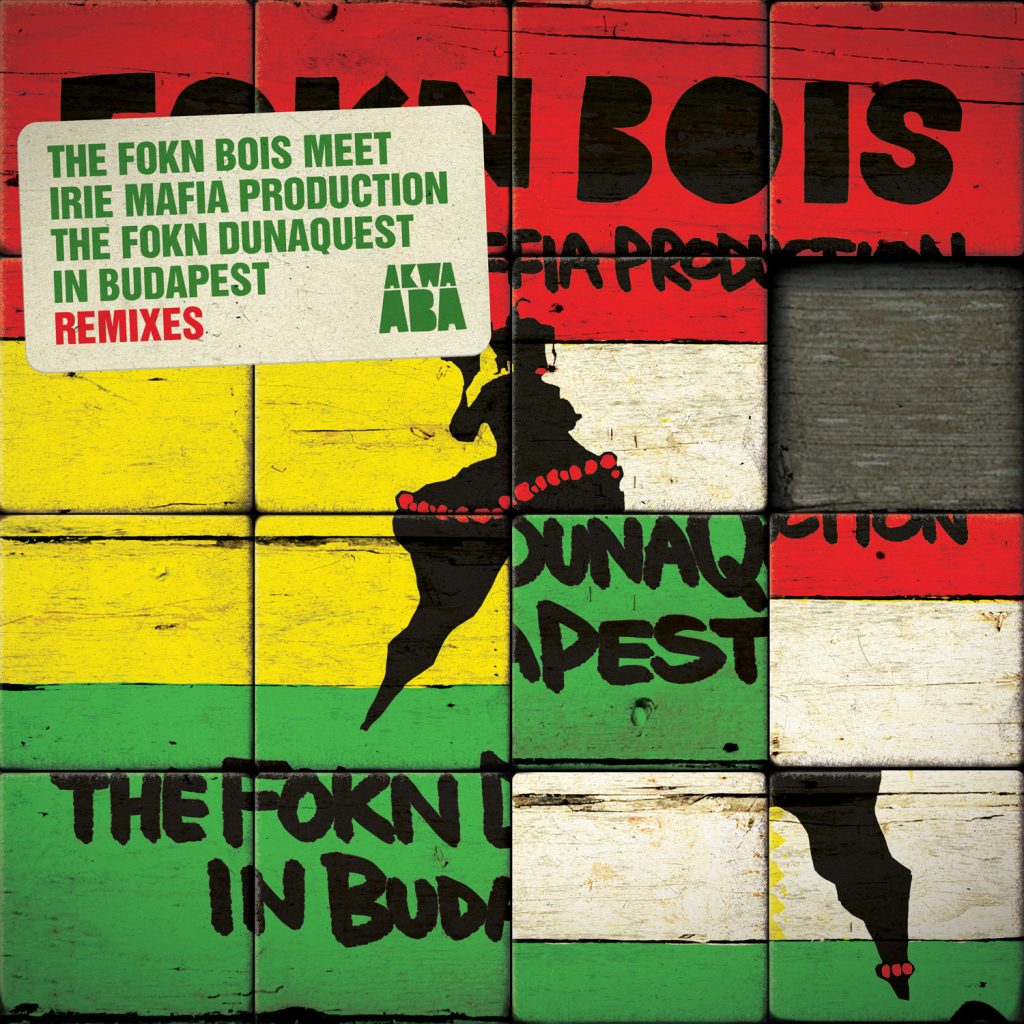 Akwabaa Music just announced the release of a 9-track album of remixes off the FOKN Bois 2011 EP,
The FOKN Dunaquest in Budapest
. Made up of Ghanaian rappers M3nsa and Wanlov the Kubolor, the two hooked up with ELO from Hungarian production team Irie Maffia earlier this year resulting in the above mentioned release. The EP is full of infectious, catchy house-infused hip hop. We loved the album so much that we featured tracks on both the
Trans-National Hip Hop Train
and our recent
Mixtape Special
show (both downloadable).
The remixes feature a number of different DJs from across the international scene including Slap In The Bass, Nobody Moves, Superstereo, URH and Jumo Daddy (Irie Maffia), and many others. The result is a eclectic nine-tracks that covers a number of hot styles pulsating out of clubs across the globe and through our DSL connection right now including Moobahton, dubstep, electro-cumbia and a whole lot more.
Akwabaa has taken it all step further though and offered the EP for
free
during the entire month of November!
Download and/or stream below. Read more about the release at Akwabaa.
The FOKN Dunaquest in Budapest Remix Album
by
Irie Maffia Production